IELTS Exam preparation Online Course
Best IELTS Online Coaching in Pune, Maharashtra
A complete course to achieve 8+ IELTS band in the IELTS Exam.
What you get
Live Interactive Classes
Private online classes with an expert trainer
Amazing training videos
Practice Tests & Mock Tests
3 to 8 Weeks course duration
Course Fee: Rs. 7,990 – 11,990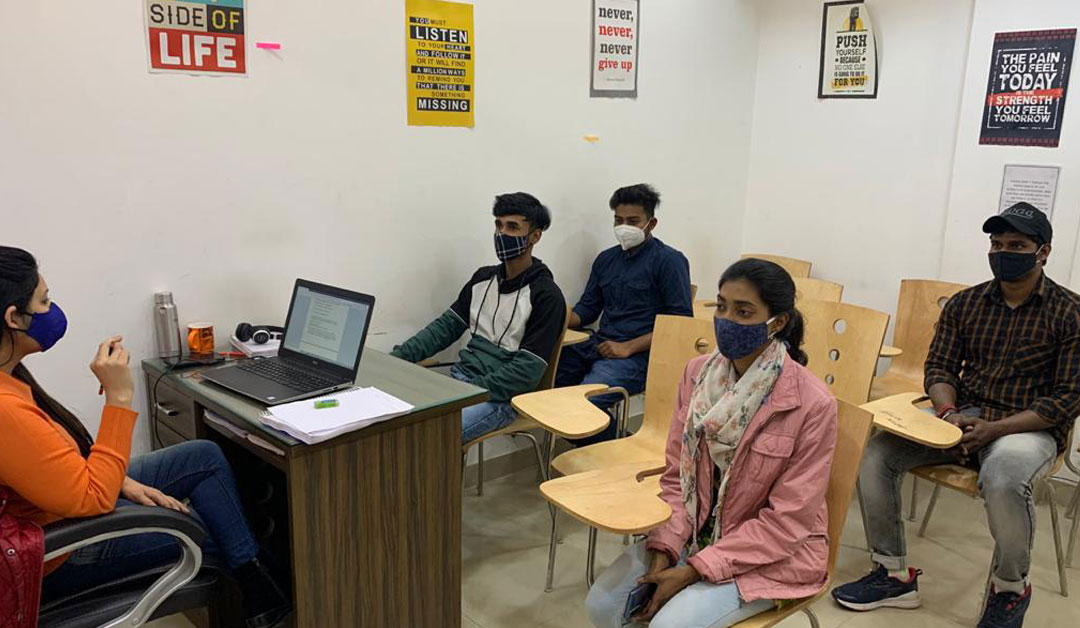 Best IELTS Online Coaching in Pune
IELTS is a standardized English test constructed to evaluate a candidate's proficiency in English. If you aspire to study abroad or pursue a job, enrolling for IELTS Online Coaching in Pune is a must. The certification paves the way for international academic and professional opportunities in various organizations. 
Reasons to choose IELTS First: 
We offer IELTS training in a standard way that is accepted nationally and globally.
We will equip you with a qualified and professional team that can deliver specialized training on various topics associated with IELTS. 
We can improve your English speaking and understanding proficiency during the course.
We are one of the premier institutes with a scholar team that provides an expert oriented curriculum to equip you in the best possible manner. We adopt the best teaching methods, and thus we stand apart from the rest.
IELTS is not only about learning a lot of things but also mastering various skills. That's why we provide necessary strategies and techniques so that you can find a good job away from your home country. 
Our IELTS Online Training in Pune is acknowledged by academic institutions, governments, and employers. You can rely on our certified professionals for advanced training. 
Prepare with us to improve your skills and knowledge.
Features of IELTS Classes –
Customized training programs for IELTS aspirants 
We will arrange for mock tests, and you can avail the number of training you need based on the test score 
Library Facilities – you can access as many resource materials as you want 
Experienced and British Council certified trainers with years of training experience
Latest and most updated syllabus
Free sample papers and personalized study material 
We pay minute attention to each candidate and sharpen everyone's strengths and weaknesses 
Regular feedback, work assessment & customized attention to every student 
Weekday and weekend batches available – you can join us at your convenience
New Batches start every week
Remarkable improvement ensured     
Register for the best IELTS Online Course in Pune, and success won't elude you.
We train our candidates to achieve the following: 
Measure your caliber in writing, listening, speaking and reading 
Efficiently express your ideas in academic essays and general reports 
Improve speaking skills in daily life – a must-have abroad
Aptly attempt the test maintaining time and order 
Decode your strengths and weaknesses and sharpen your skills 
Comprehend and then present opinions with a command of the English language 
Build a strong vocabulary 
Improve your confidence and present your personality in an apt way
Improve your listening and interpretation skills 
Describe statistical information in common vocabulary and impeccable grammar 
Grow professional aptitude to survive abroad alone 
Registration is going on. Should you want to know our competitive rate, feel free to contact us. We have hundreds of successful candidates. Join the league and build an accomplished career. 
Hurry up and register at IELTS First today. 
What our past students say
Myself got a good score in IELTS and also got joining letter from one of the reputed universities in the USA.
Thanks IELTS First coaching institute for helping me to get into the best university.
IELTS First Coaching is A superb institution with highly talented faculty.
They helped me to achieve my best IELTS band 8.0. Thank you So much.
It was my privilege that I got IELTS coaching from IELTS First Institute.
Their classes, faculty and study materials are sufficient to get an excellent IELTS score.
IELTS General Classroom Packages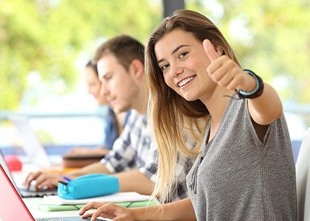 Express Program (General)
(2 – 3 weeks)
Rs. 7,990/-
---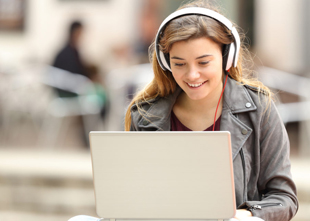 Extensive Program (General)
(5 weeks)
Rs. 9,990/-
---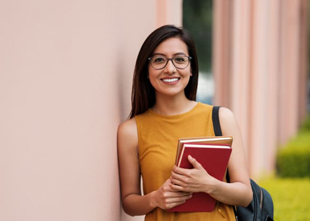 Ultimate Program (General)
(8 weeks)
Rs. 11,990/-
---
IELTS Academic Classroom Packages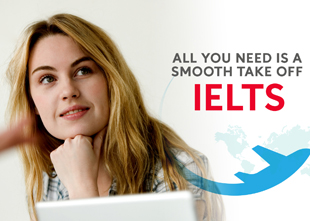 Express Program (Academic)
(2 – 3 weeks)
Rs. 7,990/-
---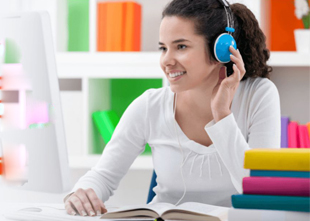 Extensive Program (Academic)
(5 weeks)
Rs. 9,990/-
---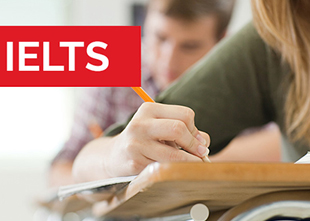 Ultimate Program (Academic)
(8 weeks)
Rs. 11,990/-
---