IELTS Exam preparation Online Course
Best IELTS Online Coaching in Noida
A complete course to achieve 8+ IELTS band in the IELTS Exam.
What you get
Live Interactive Classes
Private online classes with an expert trainer
Amazing training videos
Practice Tests & Mock Tests
3 to 8 Weeks course duration
Course Fee: Rs. 7,990 – 11,990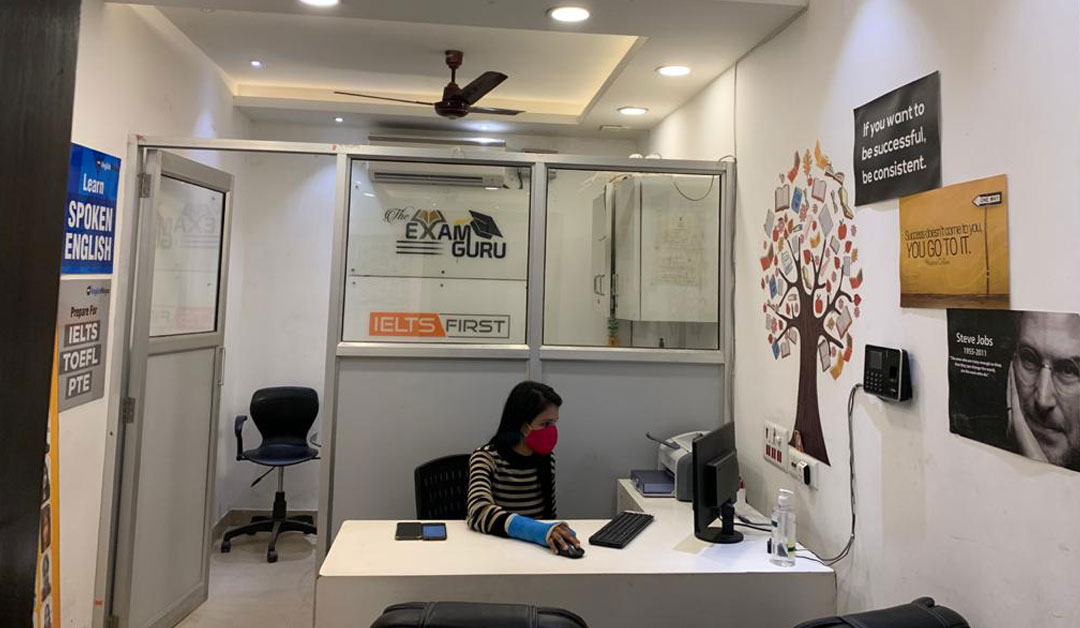 Best IELTS Online Coaching in Noida
IELTS is the parameter of acquiring a job or building a career. Every year, thousands of candidates appear for the test, but a handful of them get selected. The key to obtaining a high score in the IELTS examination is to pursue the right training course. IELTS First offers the best IELTS online coaching in Noida. 
Advantages of pursuing IELTS coaching with us:
We know that the hesitation is natural. It's normal if you hesitate to pursue training with us. That's why we want you to be sure before you make the payment. Our free demo classes aim at that.
We offer a free demo class so that you can understand what you can expect. Also, we will analyze your skills to understand the best strategies for you.
Our training is highly personalized, and we curate our training as per every individual candidate. You can talk to our trainers in the free demo class and adequately plan to ace the race.
Customized IELTS Coaching
We customize IELTS Coaching as per your unique requirements and skillset. Everyone has some strengths and weaknesses.
It's the responsibility of the mentors to identify those and accordingly hone the skills. We are recognized for providing the best IELTS online course in Noida because our curriculum is highly customized. 
IELTS is unpredictable – everyone will tell you that, except for us. Our experts can assess a pattern in the IELTS exam and curate study materials accordingly.
We will provide you with the study materials well ahead of time to prepare well in advance. You can prep up at your own pace.
Our responsibility is to guide you in the right direction, and we can proudly assert that our expert mentors ensure the same. 
We provide you with the latest study materials. You can get updated and unlimited study materials with IELTS First. Once you register with us, you can access the study materials for a lifetime. Register with us today. 
Register for the best IELTS Online Course in Noida
Practice makes a man perfect. Without good practice, you cannot win the game. That's why we arrange for regular mock tests to prepare you for the final exam. Ensuring your progress is our objective, and we work towards that aim.
With standard mock tests, you can monitor your improvement and measure your level of expertise. You can determine when you are ready for the exam, and the result will be reflected in the final exam. 
Proper grammar is crucial in the IELTS exam. 25% of weightage is given on grammar. We ensure that your grammar knowledge is impeccable. 
In large batches, it's not possible to closely attend to all the students. In turn, your entire effort and money are wasted.
That's why we arrange for small batches, and our trainers attend to every student with minute attention. We don't enrol more than six students in a set.
Hurry up and register at IELTS First to get the best IELTS online training in Noida. 
What our past students say
Myself got a good score in IELTS and also got joining letter from one of the reputed universities in the USA.
Thanks IELTS First coaching institute for helping me to get into the best university.
IELTS First Coaching is A superb institution with highly talented faculty.
They helped me to achieve my best IELTS band 8.0. Thank you So much.
It was my privilege that I got IELTS coaching from IELTS First Institute.
Their classes, faculty and study materials are sufficient to get an excellent IELTS score.
IELTS General Classroom Packages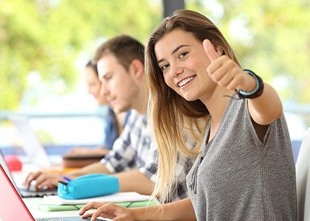 Express Program (General)
(2 – 3 weeks)
Rs. 7,990/-
---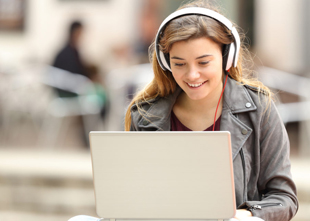 Extensive Program (General)
(5 weeks)
Rs. 9,990/-
---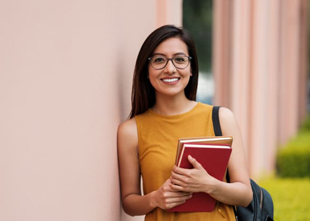 Ultimate Program (General)
(8 weeks)
Rs. 11,990/-
---
IELTS Academic Classroom Packages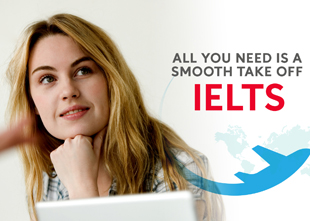 Express Program (Academic)
(2 – 3 weeks)
Rs. 7,990/-
---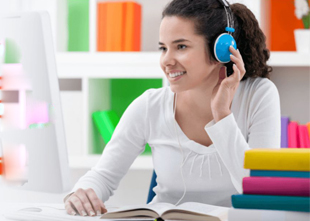 Extensive Program (Academic)
(5 weeks)
Rs. 9,990/-
---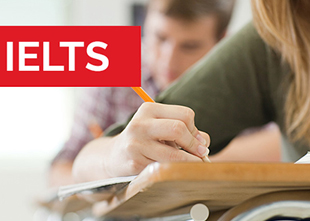 Ultimate Program (Academic)
(8 weeks)
Rs. 11,990/-
---