IELTS Exam preparation Online Course
Best IELTS Online Coaching in Mumbai
A complete course to achieve 8+ IELTS band in the IELTS Exam.
What you get
Live Interactive Classes
Private online classes with an expert trainer
Amazing training videos
Practice Tests & Mock Tests
3 to 8 Weeks course duration
Course Fee: Rs. 7,990 – 11,990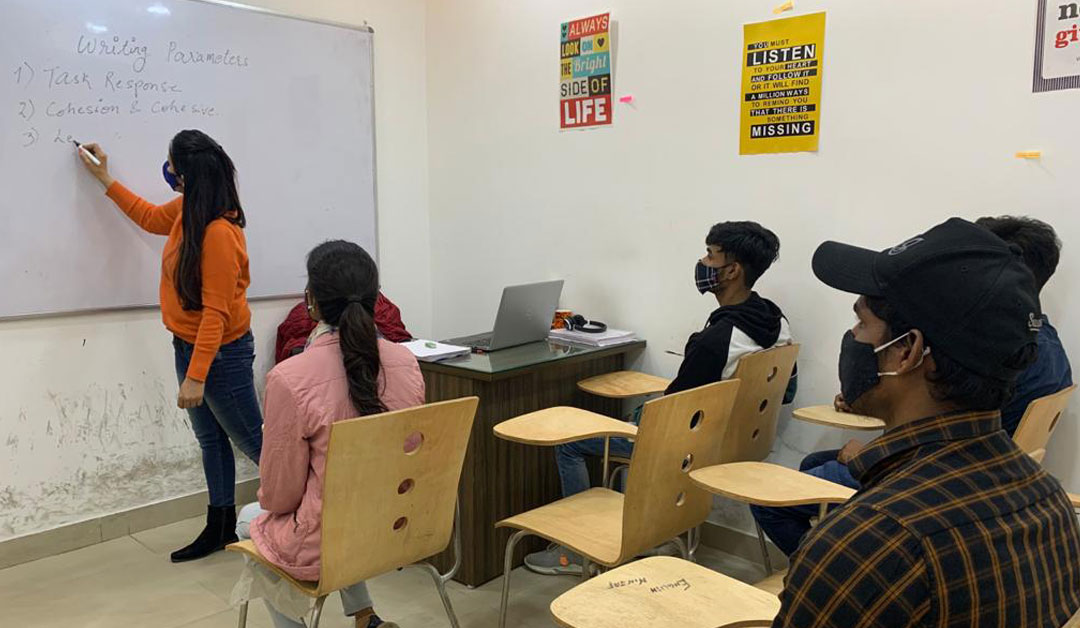 Best IELTS Online Coaching in Mumbai
Do you dream of studying and getting settled overseas? Then the first step of your path will be taking the IELTS test. The IELTS or International English Language Test examines your ability to listen, write, and speak in English, graded on a scale of 1-9.
If you have plans to study, work, or get settled in a country where the native language is English, like the UK, USA, Australia, Canada, etc.
In your pursuit of the best IELTS teaching institutes, you will find several places that will promise you success. However, you will find the best IELTS Online Coaching in Mumbai only at IELTS First.
We have a strategic approach towards the course that will surely help you to succeed and score very well. We are your first step to turn all your dreams true.
The exam is conducted through many steps, and we therefore suggest a step by step approach to our students. You should know the different steps in which the exam takes place.
The IELTS Exam
It tests many of your skills like Reading, Writing, Listening, and Speaking. The tests for Listening, reading, and writing are conducted in one day without any breaks in between. It takes around 2 hours and 45 minutes.
Listening: You have to answer questions after listening to four recordings of native english speakers.
Duration: 30 minutes.
Reading: You have to answer forty questions in three sections that test your reading skills. You have to read through main ideas, gist, details, skimming, logical arguments, and more.
Duration: 60 minutes.
Writing: The writing test demands two tasks to be completed under the module of your choice.
Duration: 60 minutes.
Speaking: This test has three parts and records your speaking skills. Each task has a specific function to fulfil with the type of interaction, task inputs and outputs.
Duration: 11-14 minutes.
There are two different modules for the Reading and Writing tests: Academic and General training. The Listening and Speaking tests remain same in both modules.
Why Choose IELTS First?
IELTS First offers you with the best IELTS coaching in Mumbai for all the genuine reasons.
The IELTS exam is a comprehensive exam. Thats why you need to take a strategic approach to succeed. We at IELTS First ensure the right strategy to help you.
Our faculty is experienced and have guided many students to success over the years. They keep a track of your progress, with frequent rectification of errors, and honing your strengths.
The test is a comprehensive one that tests many aspects of your English reading, writing, and speaking. Therefore, we will make you a strict plan of action to act on it. We will make sure that you remain consistent with your training.
We will help you with sample questions, frequently checking on your progress and helping you perfect your skills. We have fulfilled our promise of the best training to several IELTS aspirants who have achieved great success.
So, what are you waiting for? Sign up for your course with IELTS First and see your dreams taking flight.
What our past students say
Myself got a good score in IELTS and also got joining letter from one of the reputed universities in the USA.
Thanks IELTS First coaching institute for helping me to get into the best university.
IELTS First Coaching is A superb institution with highly talented faculty.
They helped me to achieve my best IELTS band 8.0. Thank you So much.
It was my privilege that I got IELTS coaching from IELTS First Institute.
Their classes, faculty and study materials are sufficient to get an excellent IELTS score.
IELTS General Classroom Packages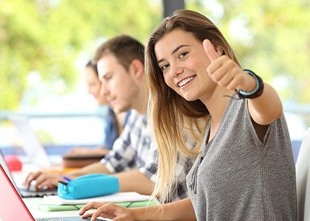 Express Program (General)
(2 – 3 weeks)
Rs. 7,990/-
---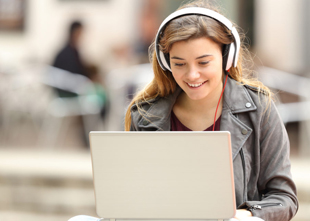 Extensive Program (General)
(5 weeks)
Rs. 9,990/-
---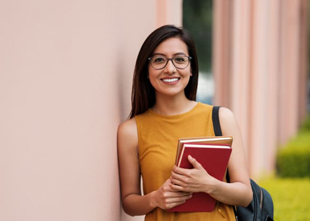 Ultimate Program (General)
(8 weeks)
Rs. 11,990/-
---
IELTS Academic Classroom Packages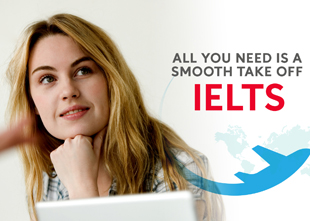 Express Program (Academic)
(2 – 3 weeks)
Rs. 7,990/-
---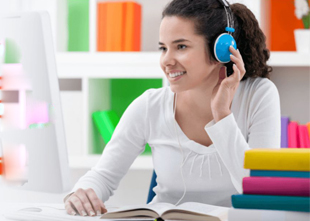 Extensive Program (Academic)
(5 weeks)
Rs. 9,990/-
---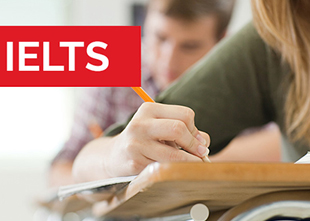 Ultimate Program (Academic)
(8 weeks)
Rs. 11,900/-
---