IELTS Exam preparation Online Course
Best IELTS Online Coaching in Laxmi Nagar, Delhi
A complete course to achieve 8+ IELTS band in the IELTS Exam.
What you get
Live Interactive Classes
Private online classes with an expert trainer
Amazing training videos
Practice Tests & Mock Tests
3 to 8 Weeks course duration
Course Fee: Rs. 7,990 – 11,990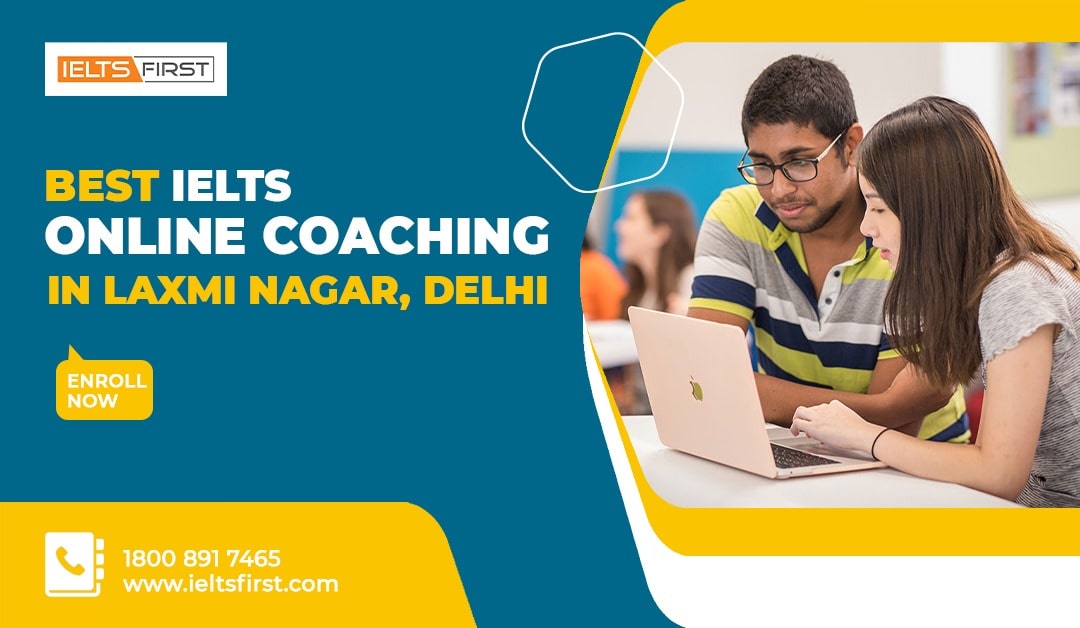 Best IELTS Online Coaching in Laxmi Nagar, Delhi
Do you want to travel overseas and make it big in your career? Are you holding yourself back only because of poor English? Then it's high time for you to know more about the IELTS tests that you have to pass with good scores in order to fly to your favorite country.
In today's date, the IELTS Exam has become very important for anybody who wishes to travel abroad. It ensures your proficiency in the English Language. You need to master reading, writing, and speaking the language properly to score beautifully in your IELTS tests.
This is why we at IELTS First Laxmi Nagar are here to help you out on this journey to your success. We serve you with the best faculty & the right guidance to crack the tests with high scores.
Firstly, we need to know how the exams are conducted so that we can prepare better for the exams. Let us take you through the various steps of the IELTS exam.
The IELTS Exam
The test is meant to evaluate your skills through several parameters. It is conducted in four steps: Listening, Reading, Writing, and Speaking. Here is what you need to keep in mind about the tests:
Listening: This test consists of four conversations and monologues of native English speakers, and you have to answer questions afterward.
Time: 30 minutes
Reading: This test requires you to read three long paragraphs and answer 40 questions. The text ranges from factual and descriptive to analytical and verbal material from books, newspapers, and journals.
Time: 60 minutes
Writing: For the writing test, you have to complete two tasks under the module that you choose. The two tasks require you to write around 150 and 250 words for each, respectively.
Time: 60 minutes
Speaking: This test is an interview that you can either take physically or online. It is conducted in three tasks which include questions on topics you are familiar with, questions on any particular topic, and structured discussion.
Time: 11-14 minutes
The total duration of a test is a little over 2 hours and 30 minutes. There are two modules of the test that you can choose from, General Training and Academic. Wisely choose your module according to your own and your institution's needs.
Why Choose IELTS First?
This is a very important step that you need to go through before you travel anywhere outside India. The IELTS test is an all-round exam that needs utmost dedication.
That is why we are here to help you pass in all the sections of the exams because each step counts. Our professors make sure that every aspirant that takes the course, achieves perfection in due time.
IELTS First Laxmi Nagar offers the best course in the most affordable price bracket. We ensure your success here because we are here to only help you chase your dreams.
Enroll now with us at IELTS First Laxmi Nagar to get the best online IELTS training in the locality and come out with flying colors.
What our past students say
Myself got a good score in IELTS and also got joining letter from one of the reputed universities in the USA.
Thanks IELTS First coaching institute for helping me to get into the best university.
IELTS First Coaching is A superb institution with highly talented faculty.
They helped me to achieve my best IELTS band 8.0. Thank you So much.
It was my privilege that I got IELTS coaching from IELTS First Institute.
Their classes, faculty and study materials are sufficient to get an excellent IELTS score.
IELTS General Classroom Packages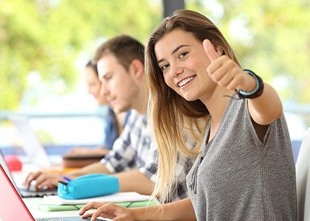 Express Program (General)
(2 – 3 weeks)
Rs. 7,990/-
---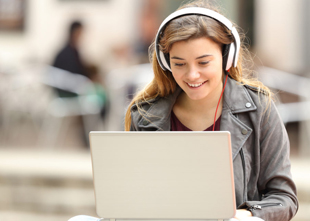 Extensive Program (General)
(5 weeks)
Rs. 9,990/-
---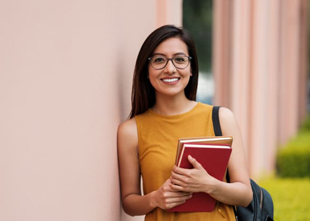 Ultimate Program (General)
(8 weeks)
Rs. 11,990/-
---
IELTS Academic Classroom Packages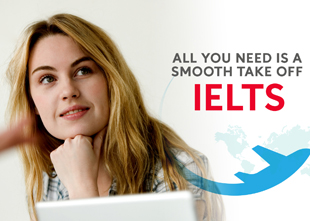 Express Program (Academic)
(2 – 3 weeks)
Rs. 7,990/-
---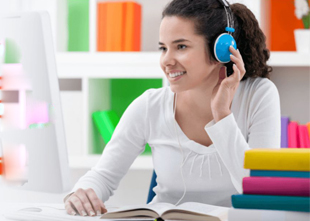 Extensive Program (Academic)
(5 weeks)
Rs. 9,990/-
---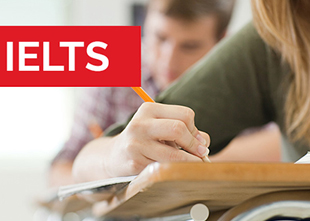 Ultimate Program (Academic)
(8 weeks)
Rs. 11,990/-
---