IELTS Exam preparation Online Course
Best IELTS Online Coaching in Kamla Nagar, Delhi
A complete course to achieve 8+ IELTS band in the IELTS Exam.
What you get
Live Interactive Classes
Private online classes with an expert trainer
Amazing training videos
Practice Tests & Mock Tests
3 to 8 Weeks course duration
Course Fee: Rs. 7,990 – 11,990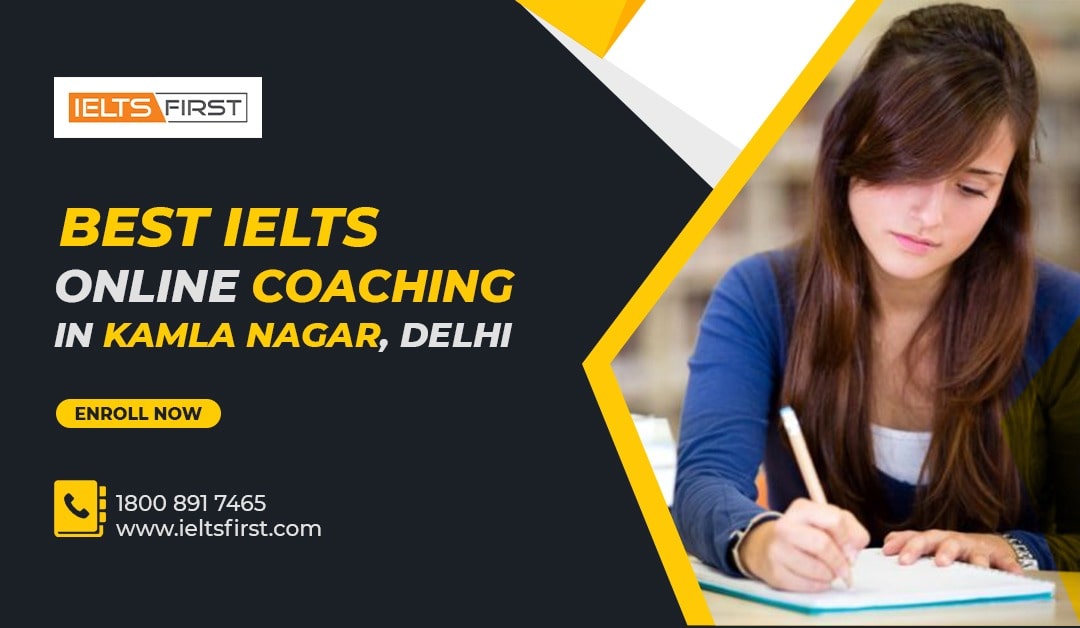 Best IELTS Online Coaching in Kamla Nagar, Delhi
IELTS or the International English Language Test is one of the most crucial tests when you are aiming for studying or migrating abroad. The governments of the UK, Australia, Canada, and New Zealand take IELTS scores to consider the immigration applications of individuals around the world.
IELTS First is known for being the best IELTS Coaching Institute in Kamla Nagar. We ensure that you receive the best guidance and help from our faculty to score well in your IELTS exams.
From planning, executing, and finally, accomplishing, you will evolve and pass through the whole process without any hassle. And throughout the journey, we will be by your side.
To ace your exam, you need to prepare systematically for it. And for your preparation, you need to know how the test is conducted and what all you need to prepare for. So first, we will get to know the pattern and duration of the test.
The IELTS Test
The test evaluates your skills based on different parameters. It evaluates four skills through different tests: Listening, Reading, Writing, and Speaking.
The total duration of the test is a little over 2 hours 30 minutes. You can choose between two modules, General Training and Academic. Your choice depends on your own and your institution's needs.
Here is all you need to know about the test:
Listening: For this test, you will have to listen to four monologues of native English speakers. Then you have to answer questions based on the monologues, and you will be given 10 minutes for that, included in the stipulated duration.
Duration: 30 minutes.
Reading: For this test, you have to read three long paragraphs which range from descriptions, factual data, analytics, understanding logical arguments, the author's opinion and point of view, etc. The format of the test depends on the module that you choose.
Duration: 60 minutes.
Writing: To take this test, you have to complete two tasks. The tasks would be of around 150 and 250 words respectively. This test includes writing about diagrams, charts, and tables in one task, and writing a short essay in another.
Duration: 60 minutes
Speaking: This test is like an interview. You can either take it physically, on the same day as the other tests, or schedule it online. You will be given three tasks. They include questions on topics you are familiar with, questions on any particular topic, and structured discussion.
Duration: 11-14 minutes.
Why Choose IELTS First?
IELTS First will offer you all the help and assistance you need to score brilliantly for the test. We are the best IELTS training institute in Kamla Nagar. Previously, we have helped several aspirants reach their goals with flying colors.
You will be coached by the experienced and skilled faculty at IELTS First, who will help you rectify your errors, suggest areas of improvement, and master your abilities.
You can avail of both online classes and classroom courses, as per your needs. We assure you the best training both ways. By the end of your classes, you will be confident enough to ace the test.
Hurry! Sign up for your course at IELTS First and take your goals a notch higher!
What our past students say
Myself got a good score in IELTS and also got joining letter from one of the reputed universities in the USA.
Thanks IELTS First coaching institute for helping me to get into the best university.
IELTS First Coaching is A superb institution with highly talented faculty.
They helped me to achieve my best IELTS band 8.0. Thank you So much.
It was my privilege that I got IELTS coaching from IELTS First Institute.
Their classes, faculty and study materials are sufficient to get an excellent IELTS score.
IELTS General Classroom Packages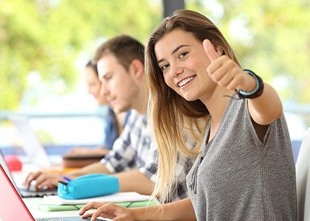 Express Program (General)
(2 – 3 weeks)
Rs. 7,990/-
---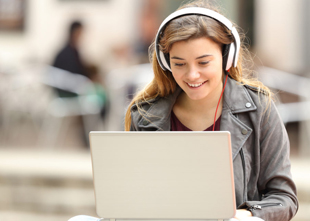 Extensive Program (General)
(5 weeks)
Rs. 9,990/-
---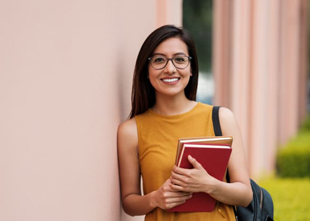 Ultimate Program (General)
(8 weeks)
Rs. 11,990/-
---
IELTS Academic Classroom Packages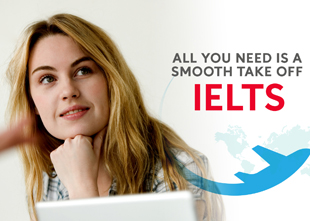 Express Program (Academic)
(2 – 3 weeks)
Rs. 7,990/-
---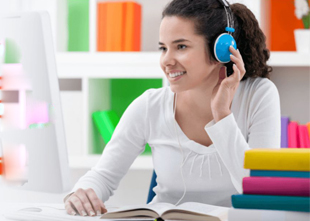 Extensive Program (Academic)
(5 weeks)
Rs. 9,990/-
---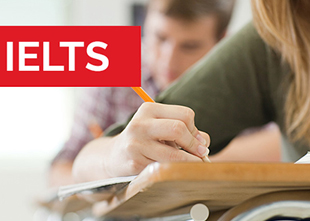 Ultimate Program (Academic)
(8 weeks)
Rs. 11,990/-
---