IELTS Exam preparation Online Course
Best IELTS Online Coaching in Hyderabad
A complete course to achieve 8+ IELTS band in the IELTS Exam.
What you get
Live Interactive Classes
Private online classes with an expert trainer
Amazing training videos
Practice Tests & Mock Tests
3 to 8 Weeks course duration
Course Fee: Rs. 7,990 – 11,990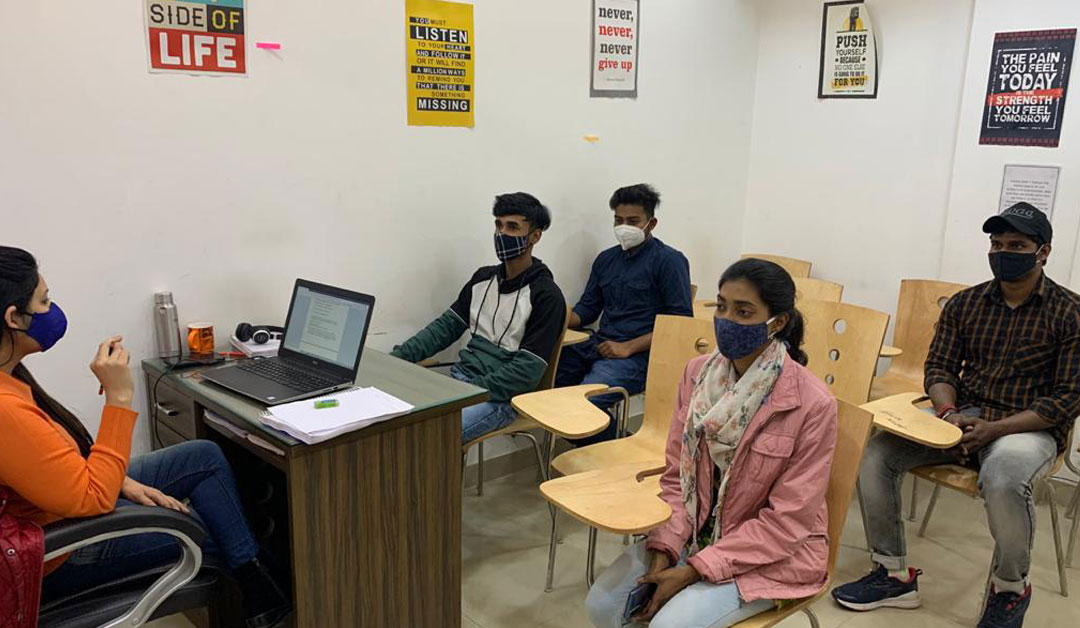 Best IELTS Online Coaching in Hyderabad
IELTS is considered as the parameter for English language efficiency. It is an approved test by more than 10000 institutes, immigration authorities, professional alliances, and employers around the world.
The test is arranged by the IDP education system and British Council. It seeks to evaluate the applicant's accuracy in different segments, including speaking, writing, reading, and listening. If you aspire to immigrate, study, or build a career abroad, you must take the test.
Every year, over 3 million applicants take the test from over 150 countries. Therefore, the competition is difficult, and you need to register for a trusted IELTS Online Coaching in Hyderabad. 
IELTS First is a leader in test preparation with a significant success rate. Our students are pursuing higher studies abroad or have an established career. We have vast experience in offering the best IELTS Online Training in Hyderabad. We ensure you have the best preparation experience. 
We employ trained faculty to ensure an exclusively high scoreboard. We specialize in advising students on a career pathway, test preparation, and abroad education plan. We follow a proven administration to offer the best possible guidance. Our refinement lies in ensuring maximum visa achievement. 
Register for the best IELTS Online Course in Hyderabad
Our USP 
Some of our USPs include the following:
Effective study materials – our study materials are prepared by taking the IELTS question pattern into account. We analyze the previous question patterns and can predict future question types. We will prepare you to the best of our knowledge. 
Unlimited practice sessions – practice makes one perfect, and IELTS training is all about practising. The test doesn't check your knowledge but how much you can answer within a stipulated time period. Therefore, you need to be fast right from the beginning. And regular practice along with consistency can ensure that.
Personalized training – our training is highly personalized. Each student has unique requirements. Someone is good at listening while someone is good at reading. We identify every student's strengths and weaknesses and pay attention to honing their skills. Our personalized training sessions are customized as per everyone's ability and requirements. 
Expert faculty – we employ industry experts to help you get the best possible training. They create a proper curriculum to cover each aspect of the IELTS exam – reading, listening, speaking, and writing. With us, rest assured to get the best training. 
Effective tips and techniques – following the right strategy are important to make the most of your training. And at IELTS, we ensure just that. 
Flexible batches – we pay attention to every student. That's why, instead of creating huge batches with lots of students, we create multiple small batches with a limited number of students.
Depending on your free time, you can enrol in our batch and learn from the comfort at your place. You can register with us and learn from wherever and whenever you want. 
If you are looking for the best IELTS Online Course in Hyderabad, look no more. Reach us today. We offer a competitive fee so that everyone can join the program.
What our past students say
Myself got a good score in IELTS and also got joining letter from one of the reputed universities in the USA.
Thanks IELTS First coaching institute for helping me to get into the best university.
IELTS First Coaching is A superb institution with highly talented faculty.
They helped me to achieve my best IELTS band 8.0. Thank you So much.
It was my privilege that I got IELTS coaching from IELTS First Institute.
Their classes, faculty and study materials are sufficient to get an excellent IELTS score.
IELTS General Classroom Packages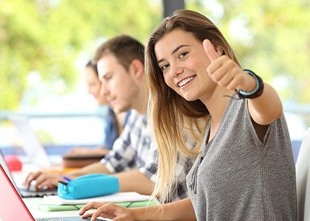 Express Program (General)
(2 – 3 weeks)
Rs. 7,990/-
---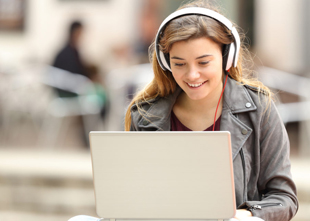 Extensive Program (General)
(5 weeks)
Rs. 9,990/-
---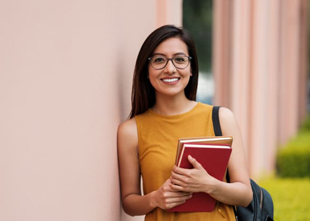 Ultimate Program (General)
(8 weeks)
Rs. 11,990/-
---
IELTS Academic Classroom Packages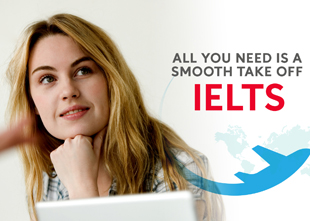 Express Program (Academic)
(2 – 3 weeks)
Rs. 7,990/-
---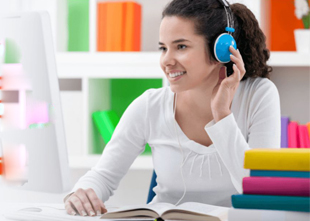 Extensive Program (Academic)
(5 weeks)
Rs. 9,990/-
---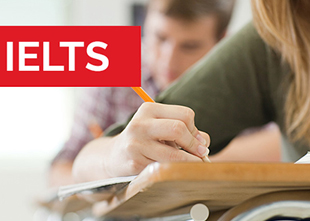 Ultimate Program (Academic)
(8 weeks)
Rs. 11,990/-
---