IELTS Exam preparation Online Course
Best IELTS Online Coaching in Delhi
A complete course to achieve 7+ IELTS band in the IELTS Exam.
What you get
Live Interactive Classes
Private online classes with an expert trainer
Amazing training videos
Practice Tests & Mock Tests
3 to 8 Weeks course duration
Course Fee: Rs. 7,990 – 11,990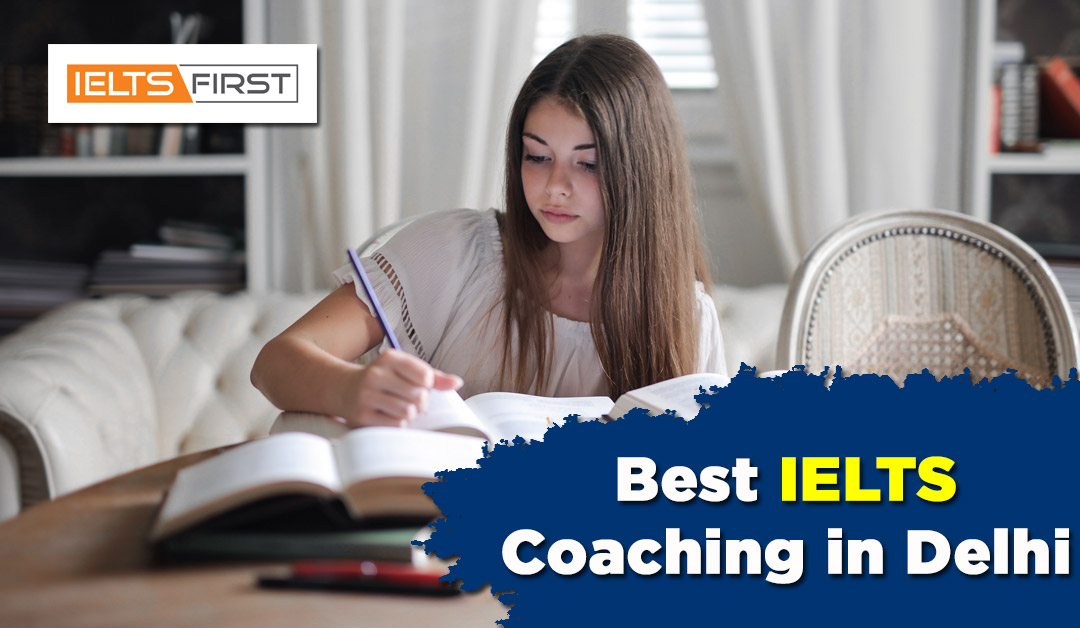 Best IELTS Online Coaching in Delhi
If you want to pursue higher studies or get a job in foreign countries, efficiency in English is a must. Otherwise, you may not get the opportunity to establish a future in foreign countries.
Therefore, it's better to prepare for the IELTS exams from the very beginning. It will enhance your professional skills and also help you to achieve your dreams of building a career overseas. Pursuing an IELTS online coaching in Delhi can be an ideal decision for you.
One thing that you must ensure is that the training is consistent. That way, you can understand a pattern and hone the strategies carefully. IELTS is not about how much you know but how much you can reflect within a short time.
Therefore, it's better to pursue IELTS online course in Delhi in a consistent manner. The professionals will assist you in improving your vital skills like speaking, listening, writing and reading. 
Over the duration of the course, you can witness an improvement in expressing your thoughts to other people. The best part is that you will be able to track your strengths and weaknesses. Your mentors will help you to sharpen your skills. 
Some of the USPs of IELTS First include: 
Exhaustive, exclusive and extensive study material 
Unique and comprehensive IELTS training 
Experienced trainers with a successful track record 
One-to-one personalized training 
Here's an overview of the IELTS exams. The exam runs for 2 hours 45 minutes. The candidates need to finish the papers within the time. Moreover, the exam has four parts/ here are parts: 
Listening – it takes 30 minutes – it has four section
Writing – its duration is 60 minutes – it comprises two tasks
Reading – it takes 60 minutes – it has three sections 
Speaking – it takes 11 to 14 minutes – it has three sections
The score you can get will be measured on a scale from 0 to 9. The score you get by summing up all the sections will be the final score. 
Why choose IELTS First
IELTS First is the best destination if you are looking for IELTS online training in Delhi. We are a trusted and top-rated institute. We have different branches across the country. We offer quality training and a comprehensive price. That way, we ensure that every aspirant, regardless of financial backgrounds, can avail of our training. 
We employ experienced teachers who can analyze the question pattern. Therefore, you can rest assured that you are guided in the right direction. Our trainers have skillfully trained lots of students. 
We have a proven track record. Many of our students are studying or working abroad. They recommend our institute and out quality training. 
You can check with us for a free demo class. If you find it helpful, enrol for our IELTS training. 
We are committed to preparing you for the best career ahead. Build your career with us and grab the opportunity of studying or pursuing a job abroad. 
What our past students say
Myself got a good score in IELTS and also got joining letter from one of the reputed universities in the USA.
Thanks IELTS First coaching institute for helping me to get into the best university.
IELTS First Coaching is A superb institution with highly talented faculty.
They helped me to achieve my best IELTS band 8.0. Thank you So much.
It was my privilege that I got IELTS coaching from IELTS First Institute.
Their classes, faculty and study materials are sufficient to get an excellent IELTS score.
IELTS General Classroom Packages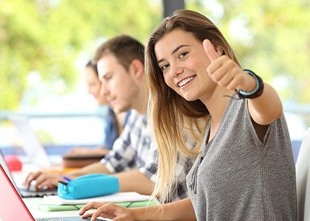 Express Program (General)
(2 – 3 weeks)
Rs. 7,990/-
---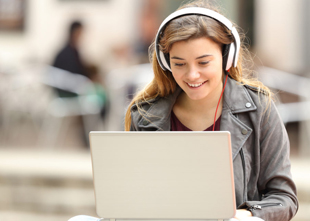 Extensive Program (General)
(5 weeks)
Rs. 9,990/-
---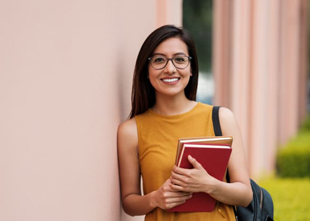 Ultimate Program (General)
(8 weeks)
Rs. 11,990/-
---
IELTS Academic Classroom Packages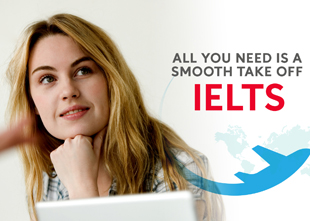 Express Program (Academic)
(2 – 3 weeks)
Rs. 7,990/-
---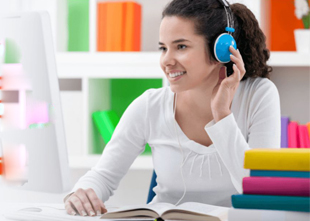 Extensive Program (Academic)
(5 weeks)
Rs. 9,990/-
---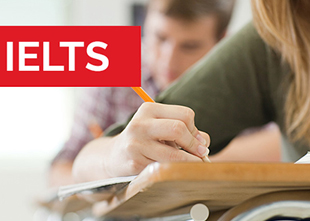 Ultimate Program (Academic)
(8 weeks)
Rs. 11,990/-
---