IELTS Exam preparation Online Course
Best IELTS Online Coaching in Ahmedabad, Gujarat
A complete course to achieve 8+ IELTS band in the IELTS Exam.
What you get
Live Interactive Classes
Private online classes with an expert trainer
Amazing training videos
Practice Tests & Mock Tests
3 to 8 Weeks course duration
Course Fee: Rs. 7,990 – 11,990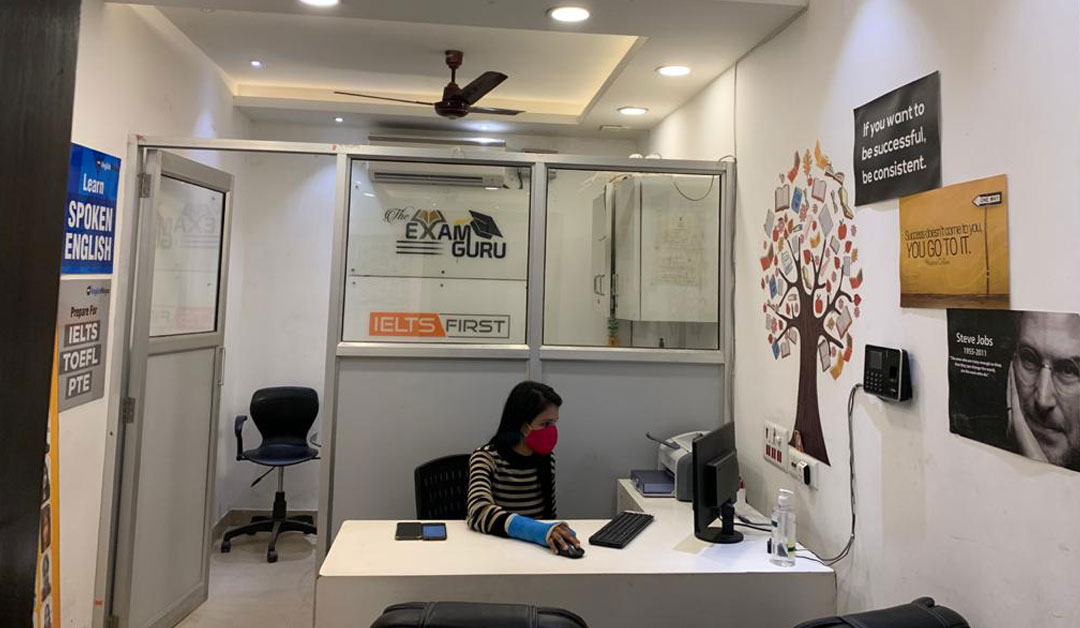 Best IELTS Online Coaching in Ahmedabad
IELTS coaching helps to improve the skills of the students to attempt the IELTS test that is widely recognized for international education and migration. An advanced IELTS coaching can enhance one's communicative skills and proficiency in the English language.
If you are looking for an IELTS Online Coaching in Ahmedabad, your search ends here. IELTS First is recognized as one of the best IELS training institutes in Ahmedabad, with hundreds of successful students pursuing their dream job or higher studies abroad. 
Our training will help you to upgrade your abilities to speak, write, listen and read better in English. We will equip you to use and understand the formal use of the language in your daily activities.
If a candidate pursues our course with dedication, practices the study materials on a regular basis, rigorously undergoes all the assigned tasks, and follows the guidelines of our expert trainers, success will never elude you.  
As the providers of the best IELTS Online Training in Ahmedabad, we give our students the utmost flexibility. It helps the students to avoid the issues of travelling and stay in the comfort of their homes.
Our study materials are organized to prepare the students for the exam within a precise time. It's easy to manage your time as you can enrol in our course with a click. No paperwork is required. You can get all the materials right from the beginning so you can prepare for the test at your pace. 
Register for the best IELTS Online Course in Ahmedabad
We offer flexible batches with a limited number of students. That way, we can pay attention to individual students and hone their strengths and weaknesses. It also saves the candidates' time. You can solve your queries from our experts in our doubt clearing class. 
We employ experienced trainers who diligently craft the study materials. Rest assured to get the best possible training when you register for the IELTS Online Course in Ahmedabad at IELTS First. 
IELTS Test Format 
IELTS test checks your ability in speaking, writing, reading, and listening. The time limit is three hours.
There are two types of IELTS – general training and academic training. Listening and speaking modules remain the same for both tests. However, the topics for reading and writing modules vary.
There's no break provided in between three modules: reading, listening, and speaking. The speaking test is completed up to a week before or after the completion of the rest of the modules. 
Our trainers offer the right strategies, tips and techniques to ensure that you can succeed in the real test. Upgrading your efficiency is our ultimate aim.
As you can understand, IELTS is not about how much you know but how much you can reflect within a short time. Regular practice, consistency, and proper strategy are important to ensuring the best outcome.
Our experts provide the best possible training to each candidate to sharpen your skill. We have competitive fees so that everyone can participate in our program. If you want to join our program, it's high time to reach us. Contact us to know more. 
What our past students say
Myself got a good score in IELTS and also got joining letter from one of the reputed universities in the USA.
Thanks IELTS First coaching institute for helping me to get into the best university.
IELTS First Coaching is A superb institution with highly talented faculty.
They helped me to achieve my best IELTS band 8.0. Thank you So much.
It was my privilege that I got IELTS coaching from IELTS First Institute.
Their classes, faculty and study materials are sufficient to get an excellent IELTS score.
IELTS General Classroom Packages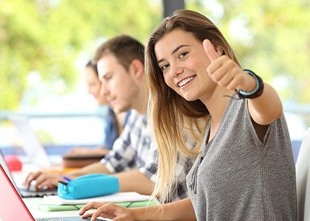 Express Program (General)
(2 – 3 weeks)
Rs. 7,990/-
---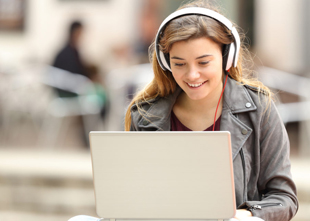 Extensive Program (General)
(5 weeks)
Rs. 9,990/-
---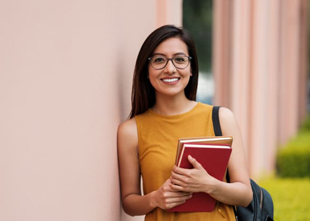 Ultimate Program (General)
(8 weeks)
Rs. 11,990/-
---
IELTS Academic Classroom Packages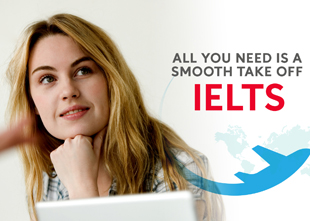 Express Program (Academic)
(2 – 3 weeks)
Rs. 7,990/-
---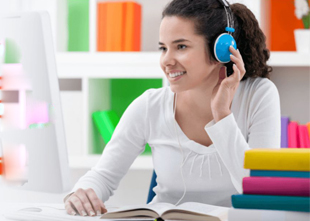 Extensive Program (Academic)
(5 weeks)
Rs. 9,990/-
---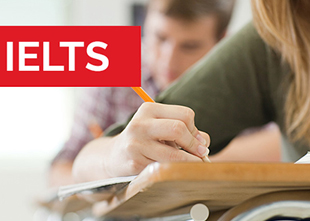 Ultimate Program (Academic)
(8 weeks)
Rs. 11,990/-
---