IELTS Exam preparation Course (Online and Offline Mode)
Best IELTS Coaching in Rohini, Delhi
A complete course to achieve 8+ IELTS band in the IELTS Exam.
What you get
60 to 130 Hours of Personal Training (online / Offline)
12 to 36 Hours of private online / Offline classes with an expert trainer
20 Hours of amazing training videos
6 to 10 Practice Tests & 3 to 6 Mock Tests
3 to 8 Weeks course duration
Course Fee: Rs. 7,990 – 11,990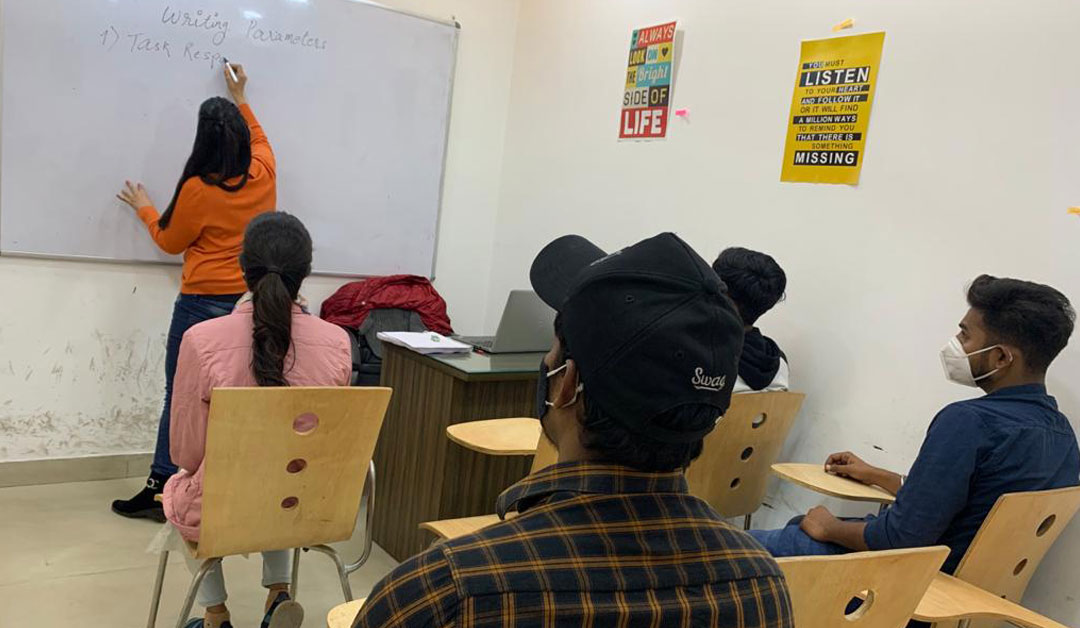 Best IELTS Coaching in Rohini
IELTS is a trending course these days. If you are looking to pursue your dream career abroad, you must clear the IELTS exams first. Now, selecting the right training centre is crucial. IELTS First offers the best IELTS course in Rohini.
Why join IELTS First?
We at IELTS First employ experienced trainers to educate our students. Your passion is safe with us. Our experts not only improve your communication skill but also enhance your writing and listening abilities. In the following sections, we will briefly outline the highlights of the IELTS exams for you to get ready for.
Listening test – it comprises four sections – it takes 30 minutes.
Speaking test – it comprises three sections – it takes 11-14 minutes
Reading test – it comprises three sections – it takes 60 minutes
Writing test – it comprises 2 tasks – it takes 60 minutes
The score you obtain in each test will be calculated and summed up at the end. The final score will be determined on a scale of 0-9. The score you get after summing up is considered to be the final score.
The thumb rule for passing the IELTS test is not simply to study but to study strategically. It's not enough how much you are consuming but how well you can analyze. IELTS is a comprehensive test. Therefore, enrolling in the best IELTS preparation course in Rohini is of paramount importance.
Our USPs
Personalized sessions – one on one basis
We offer one on one session to pay attention to each of the students. Get trained from the experts at a personal level. We offer an interactive and safe environment for the students to grow and learn. Our highly personalized sessions can be planned flexibly and you can take it from anywhere.
Tailored study plan
We offer a customized plan for each student. Your strengths will be sharpened while your weaknesses will be minutely mended. At the end of our exhaustive tailored study plan, every student feels confident about the test. It's often confusing for non-native students to speak and listen to native English speakers. We ensure that you can overcome your fears.
Regular mock tests
We take the regular mock test after completing every module to make you prepared for the actual test. Join the best IELTS coaching in Rohini today.
How to join us?
If you are looking to join IELTS First, your answer is here. As the best IELTS coaching institute in Rohini, we ensure that you can achieve the best of everything. You can join us without any hassle. Simply fill up the registration form and that's all! You have to select the course and share your mobile number. We will give you a callback and discuss the next steps.
We assure you that in the next few months of joining us, you will have some amazing experiences and we will help you achieve your dream! Don't wait! Hurry up! Our seats are getting filled!
What our past students say
Myself got a good score in IELTS and also got joining letter from one of the reputed universities in the USA.
Thanks IELTS First coaching institute for helping me to get into the best university.
IELTS First Coaching is A superb institution with highly talented faculty.
They helped me to achieve my best IELTS band 8.0. Thank you So much.
It was my privilege that I got IELTS coaching from IELTS First Institute.
Their classes, faculty and study materials are sufficient to get an excellent IELTS score.
IELTS General Classroom Packages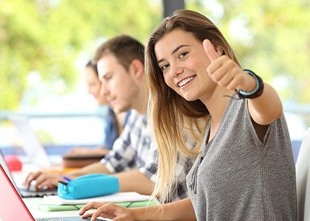 Express Program (General)
(2 – 3 weeks)
Rs. 7,990/-
---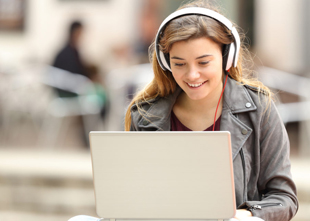 Extensive Program (General)
(5 weeks)
Rs. 19,990/-
---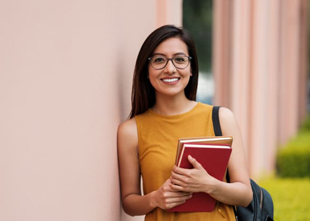 Ultimate Program (General)
(8 weeks)
Rs. 11,990/-
---
IELTS Academic Classroom Packages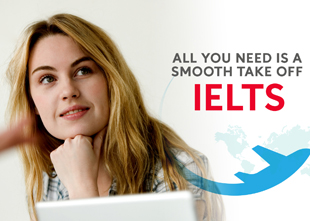 Express Program (Academic)
(2 – 3 weeks)
Rs. 7,990/-
---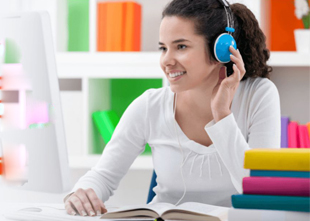 Extensive Program (Academic)
(5 weeks)
Rs. 9,990/-
---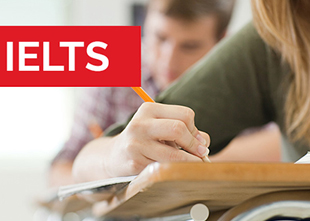 Ultimate Program (Academic)
(8 weeks)
Rs. 11,990/-
---