IELTS Exam preparation Course (Online and Offline Mode)
Best IELTS Coaching in Pitampura
A comprehensive course to achieve 8+ IELTS band in the IELTS Exam.
What you get
60 to 130 Hours of Personal Training (online / Offline)
12 to 36 Hours of private online / Offline classes with an expert trainer
20 Hours of amazing training videos
6 to 10 Practice Tests & 3 to 6 Mock Tests
3 to 8 Weeks course duration
Course Fee: Rs. 7,990 – 11,990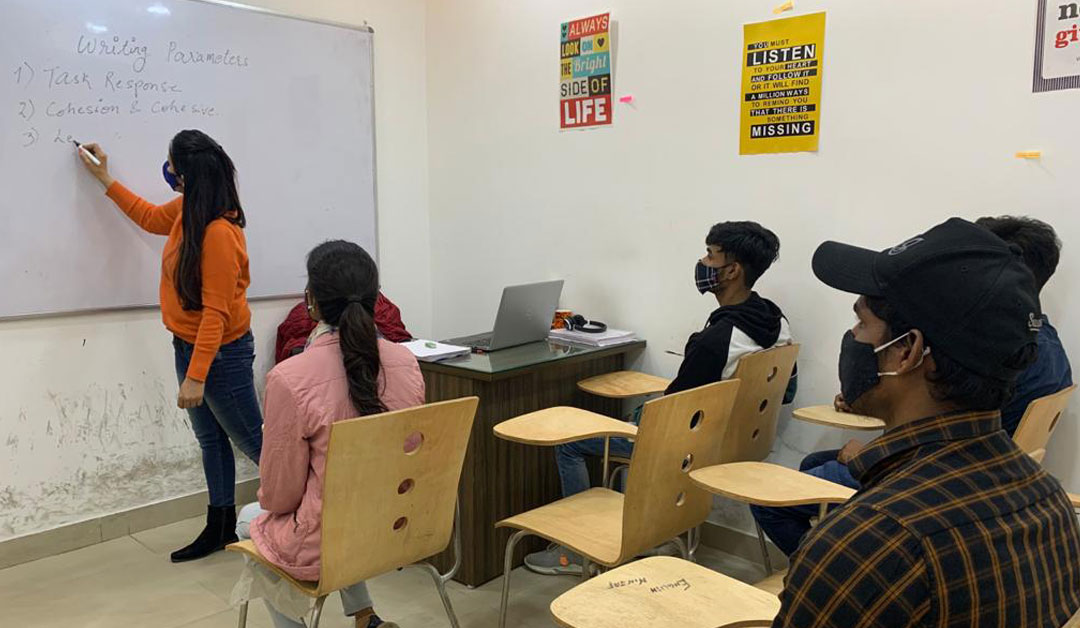 Best IELTS Coaching in Pitampura
If you want to study in foreign countries, learning English is mandatory. Otherwise, you may face several issues. Therefore, the best thing to do is to start preparing for the IELTS exams. It will upgrade your professional skills and also help you to achieve the dreams of settling abroad.
If you stay in Pitampura, look for the finest training centres that can provide you with the best IELTS coaching in Pitampura. These institutes have experienced and learned mentors who can guide you well.
Another thing to make sure is that your training is consistent. If you start preparing for two months then suddenly stop for the next two, it will kill your motivation and negatively impact the results. Therefore, be precise about applying the right strategies. It will help you to comprehend and track your progress. It will also make you properly prepared for the IELTS exams.
THE best IELTS course in Pitampura will help you to improve vital skills like speaking, reading, listening and writing. You can also witness an improvement while expressing your thoughts to other people. Most importantly, you will be able to hone your strong points and mend your weak points.
IELTS Exams
Before proceeding further, let's take a quick look at the exam process. The entire time span of the exam is 2 hours and 45 minutes. You have to finish the papers within the stipulated time. Further, the exam is divided into four segments. Let's take a look at the different sections of the IELTS exams. It will help you to properly comprehend the exam pattern and prepare yourself precisely. Here are the different parts:
• Reading – it has 3 sections and it takes 60 minutes
• Listening – it has 4 sections and it takes 30 minutes
• Speaking – it has 3 segments and it takes 11-14 minutes
• Writing – it has 2 tasks and it takes 60 minutes
The score you obtain in each of the exams will be measured on a scale of 0 to 9. Finally, these individual scores will be summed up to underline the final score.
Why IELTS First for IELTS coaching?
IELTS First is a trusted and the best IELTS coaching institute in Pitampura. Our mentors are experienced and are teaching the students for a long time. Therefore, they can properly guide you and help you prepare for the exams.
We offer a one-on-one class to solve the doubts of each student. Every student has a unique strength and weakness. It's important to identify that and help them to sharpen these points. Our mentors do that properly.
Our success rate speaks volumes of our quality. Our students are studying or owning a job abroad and this brings us the utmost happiness.
Our study guide is tailored to your requirement. You can share your course details with us and we will arrange a callback. In the call, our mentors will talk directly to you to understand your requirement and based on that, we will prepare a unique study guide for you. Join the best IELTS preparation course in Pitampura today.
What our past students say
Myself got a good score in IELTS and also got joining letter from one of the reputed universities in the USA.
Thanks IELTS First coaching institute for helping me to get into the best university.
IELTS First Coaching is A superb institution with highly talented faculty.
They helped me to achieve my best IELTS band 8.0. Thank you So much.
It was my privilege that I got IELTS coaching from IELTS First Institute.
Their classes, faculty and study materials are sufficient to get an excellent IELTS score.
IELTS General Classroom Packages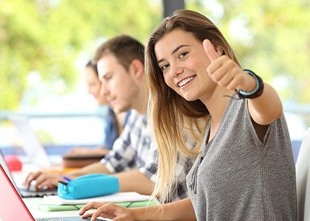 Express Program (General)
(2 – 3 weeks)
Rs. 7,990/-
---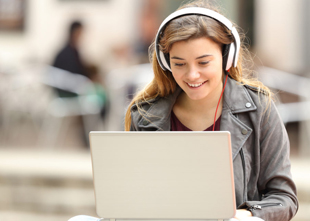 Extensive Program (General)
(5 weeks)
Rs. 9,990/-
---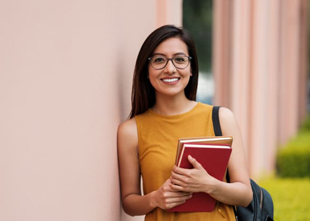 Ultimate Program (General)
(8 weeks)
Rs. 11,990/-
---
IELTS Academic Classroom Packages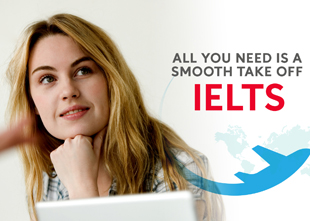 Express Program (Academic)
(2 – 3 weeks)
Rs. 7,990/-
---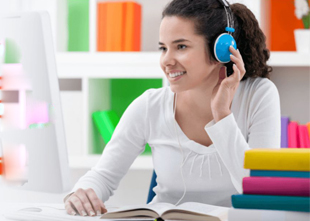 Extensive Program (Academic)
(5 weeks)
Rs. 9,990/-
---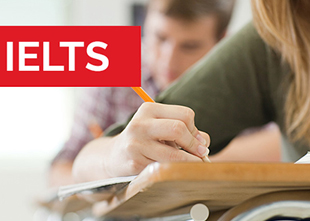 Ultimate Program (Academic)
(8 weeks)
Rs. 11,990/-
---