IELTS Exam preparation Course (Online and Offline Mode)
Best IELTS Coaching in Kohat Enclave
A complete course to achieve 8+ IELTS band in the IELTS Exam.
What you get
60 to 130 Hours of Personal Training (online / Offline)
12 to 36 Hours of private online / Offline classes with an expert trainer
20 Hours of amazing training videos
6 to 10 Practice Tests & 3 to 6 Mock Tests
3 to 8 Weeks course duration
Course Fee: Rs. 7,990 – 11,990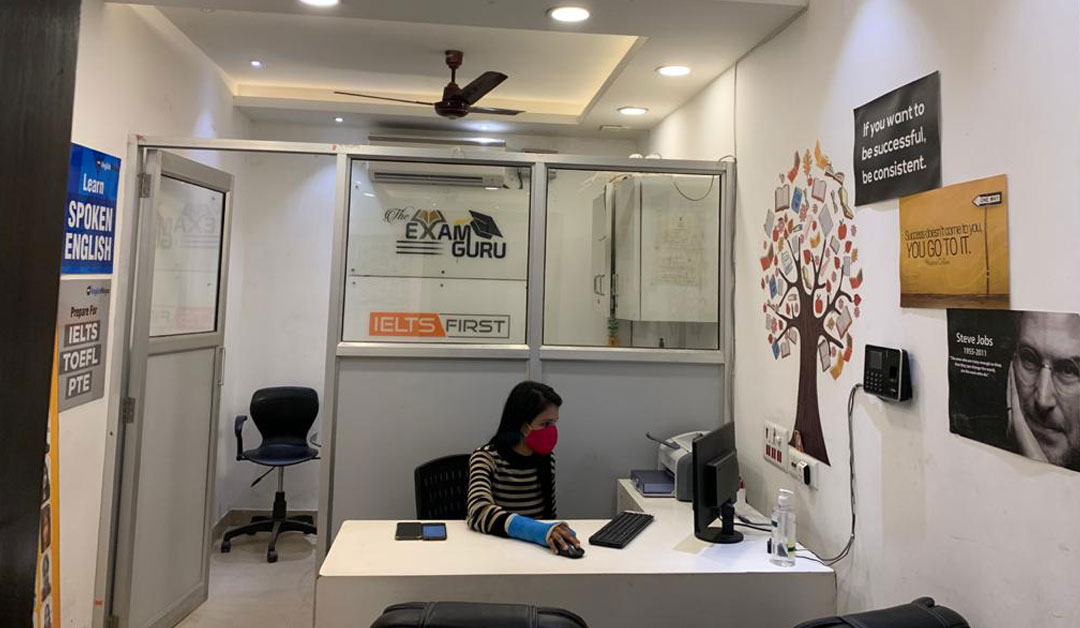 Best IELTS Coaching in Kohat Enclave
Do you know that over 3 million students enrol for IELST per year for a huge global emigration as well as higher studies? Can you comprehend the level of competition? Now, can you understand the importance of finding the best IELTS preparation course in Kohat Enclave should you look to pass the test?
This is where we, IELTS First can come to your aid. With years of experience, our mentors can guide you well and help you achieve your dream of settling abroad.
Before proceeding, let's take a glance at the exam.
IELTS exams – an overview
The exam checks the students' proficiency in the English language and also provides certification for the same. No matter whichever course you are enrolling in, you need the certification when you look to study or have a job abroad.
Your skill will be assessed in four segments – reading, speaking, listening and writing. The score will be measured on a scale of 0 to 9.
IELTS is mainly a time-bound comprehensive test where you can get a specific set of time to attempt the test. The total duration is 2 hours and 45 minutes. Get more guidance to hone your skill from IELTS First – the best IELTS course in Kohat Enclave.
Course content
In order to enhance your scope to score a good rank in the IELTS exam, our experts offer a specially designed curriculum to optimize your potential. Each section in IELTS has equal importance and you need to hone your skill in each of them. That's because your band score will be measured by averaging the scores you obtain in all four segments.
Our programme provides informative content, an instructor-led training programme, mock tests, dedicated mentoring sessions, simulation exams, and other resources to make sure of an optimal career direction.
Along with focusing on the four sections – reading, writing, speaking, and listening, our mentors will also introduce you to the best exam techniques and practices to help you score high within the stipulated time frame. We will provide a complete overview of the exam and cover all the essential topics to help you gain relevant exposure in the following domains:
• Writing powerful content
• Academic writing
• Critical analysis
• Learning academic vocabulary
• Self-evaluation and correction
• Communicating and interpreting data
• Time management skills
• Interpersonal abilities
• Corporate business vocabulary
• And many more interactive modules
Join the best IELTS coaching in Kohat Enclave. With regular practice and adopting effective strategies, you will excel in the exam. You can also track our progress and by the end of the course, you will be confident about your capabilities.
You will be able to:
• Evaluate speaking skills
• Measure the right capability in writing, reading, listening and speaking
• Proficiently share your ideas
• Decode your strength and weakness
• Build a strong vocabulary
• Comprehend others' opinions
• Experience an improved interpretation skill
• Attempt the exam and finish it in time and order
Join the best IELTS coaching institute in Kohat Enclave now.
What our past students say
Myself got a good score in IELTS and also got joining letter from one of the reputed universities in the USA.
Thanks IELTS First coaching institute for helping me to get into the best university.
IELTS First Coaching is A superb institution with highly talented faculty.
They helped me to achieve my best IELTS band 8.0. Thank you So much.
It was my privilege that I got IELTS coaching from IELTS First Institute.
Their classes, faculty and study materials are sufficient to get an excellent IELTS score.
IELTS General Classroom Packages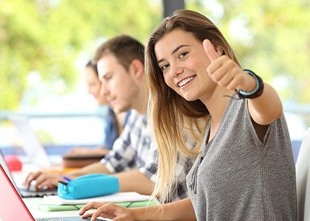 Express Program (General)
(2 – 3 weeks)
Rs. 7,990/-
---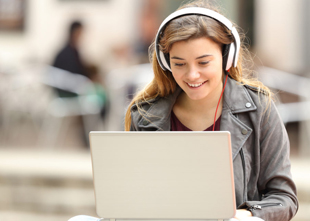 Extensive Program (General)
(5 weeks)
Rs. 9,990/-
---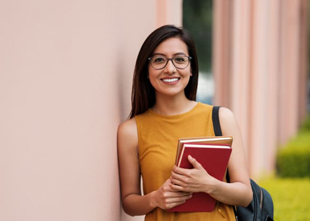 Ultimate Program (General)
(8 weeks)
Rs. 11,990/-
---
IELTS Academic Classroom Packages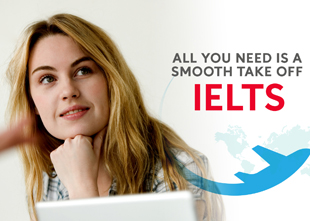 Express Program (Academic)
(2 – 3 weeks)
Rs. 7,990/-
---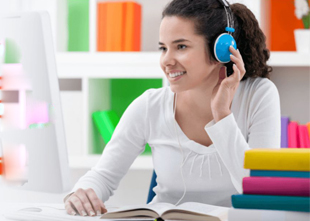 Extensive Program (Academic)
(5 weeks)
Rs. 9,990/-
---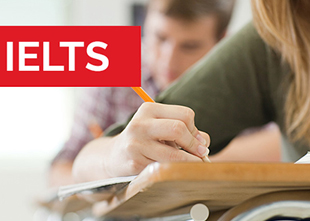 Ultimate Program (Academic)
(8 weeks)
Rs. 11,990/-
---